Customer Reviews
Haven't had the opportunity to use yet - it might be a while before our new pup is big enough to be coupled with our adult dog), but previous purchases of leads etc have all been excellent, so no reason to doubt this will be the same - well made, durable, good quality clips. Excellent, speedy service too.
Peter Lawson
31/01/2014
Bargains - stock clearance items
Stock clearance items listed at a discounted price.
Related Products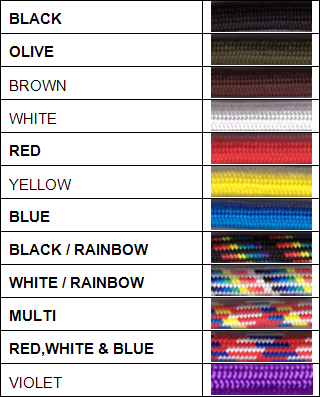 Current Reviews: 1