Customer Reviews
These are great leads we now have 3, makes controlling a big black Labrador child's play and lead training a Cocker spaniel puppy a joy.
Tim Cowell
03/02/2018
Brilliant lead !, Made it into a figure of 8 lead using the metal stop to make an extra loop to go over my black labs nose, instant result with no pulling, easy to put on and soft & comfortable on the nose, walks are now a pleasure.
Donna Morton
07/04/2016
Highly recommend this absolutely brilliant lead, double stops work great.
Ian Brown
01/07/2015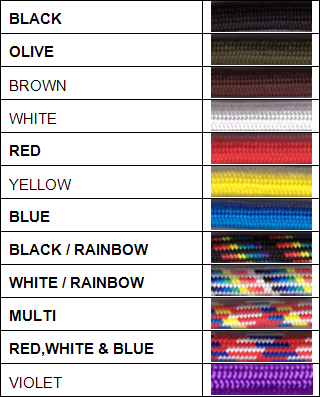 Current Reviews: 3